International Conference on Artificial Intelligence and Computer Engineering(ICAICE2020)will be held on October 23-25 in Beijing, China.
Beijing Bupt Hotel(北京北邮科技酒店)
Address: No.10 Xitucheng Road, Hai Dian, 100876 Beijing, China
TEL: 4008-5487-9251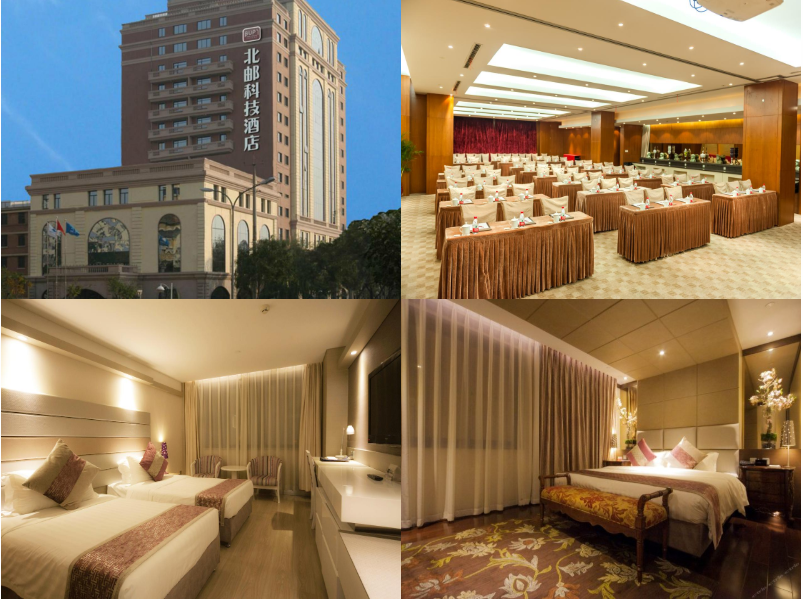 Transportation
6.8 km from Beijing National Stadium (Bird's Nest) or Houhai Bar Street
3.2 km from Shichahai Area
20.7km from Nanyuan Airport
2.4 km from North Station
24.1km from Beijing Capital International Airport
About Beijing
Being capital of the People's Republic of China, Beijing is the nation's political, economic, and cultural center. Located in north China, close to the port city of Tianjin and partially surrounded by Hebei Province, it also serves as the most important transportation hub and port of entry.As one of the six ancient cities in China, Beijing has been the heart and soul of politics throughout its long history and consequently there is an unparalleled wealth of discovery to delight and intrigue travelers as they explore the city's ancient past and exciting modern development. Now it has become one of the most popular travel destinations in the world, with about 140 million Chinese tourists and 4.4 million international visitors in a year.